Collections
Shop for artwork based on collections. All art may be purchased as a canvas print, framed print, metal print, art gifts and more! Every purchase of an art print/gift comes with a 30-day money-back guarantee. Original paintings are final sale.
About Annalisa Rivera-Franz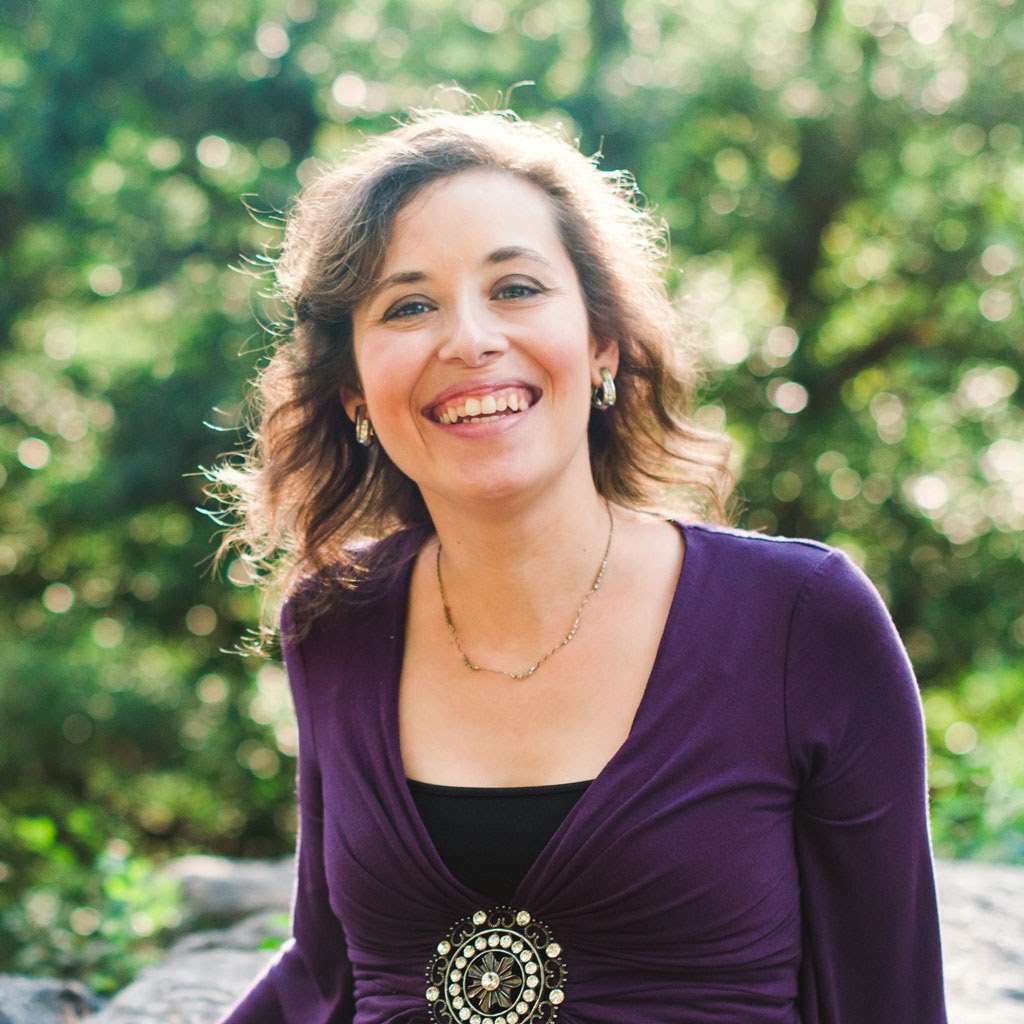 I was told once that the only thing that makes one artist stand out from another is their unique story. Here's mine, and what motivates me.

Art is a meditation, a therapy, occasionally a natural pain reliever, and most of all - fun!

I am a multidisciplinary artist which includes acrylic portrait painting, digital arts, recycled crafts and jewelry.

After college, I was fortunate enough to merge my love of computers & psychology with a love of art, working in a technology and marketing company as lead graphic designer when the world was shifting from faxes to the Internet. In 2002, a near-death experience causing chronic illness, pain, environmental illness and extreme weight loss led to a radical and permanent life change. About a decade later, global diagnoses of Hypermobile Ehlers-Danlos Syndrome and Dysautonomia better helped explain the lifetime constellation of conditions, lingering symptoms and life with permanent, but mostly hidden disabilities. I also live with PTSD, and creating art is one of my main forms of therapy.

I seek out ways to bring healing into the world through art. My biggest love, acrylic portrait paintings, reflects the inner struggles and strengths of the subject. I transform photographs into a digital rough sketch and then use that as a reference. As a representational artist, my work is neither photorealistic or abstract. My goal is to capture the essence of the subject, sharing the story of that moment. I particularly enjoy painting people in costume or cosplay as an exploration in bonding, empowerment and self-confidence.

You can support me by picking up an art print or gift in my shop, grabbing my crafts at here, there and EVERYwhere as Dabblers Corner Arts at https://etsy.me/3XDDmiT. I welcome inquiries about commissioning an acrylic portrait painting. Do share this site with others, or give my art some hearts on Instagram @dabblerscornerarts. Thanks for being here!